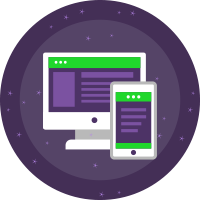 Mastering full-stack applications using front end technologies like Angular and React; building scalable backend with Node and .NET.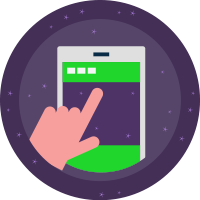 We craft high-quality native apps for iOS and Android. We also build multi platform apps with Xamarin that gives the ability to develop native apps maximizing code reusability and therefore ROI.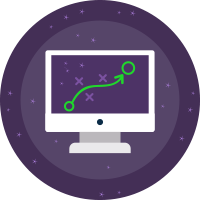 Big data & machine learning
We have engineers specialist building applications using AI algorithms, machine learning and deep learning techniques, for diverse type of companies.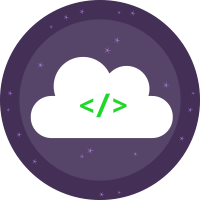 ITranscend's experienced architects evaluate, design, and implement strategies to migrate your system to Azure Cloud Computing. Our qualified group of experts design efficient IaaS and PaaS solutions.
Our work
We contribute enterprises from various industries and Silicon Valley startups building innovative web and mobile applications.
How we work
We believe there is a better way to build software. We are convinced that creating solutions that hold up to the high standards of quality and performance are critical to our clients' success.
We trust that our users will lead us to the ideal solution. We use prototypes and survey tools focused on end users to really understand what they need. Finding creative and simple solutions for our client's needs it's what we do best.
We believe and practice agile methodologies as the best approach to respond to the growing demand for projects in dynamic and changing markets. We have certified Scrum Masters to guarantee that we implement it properly
Visual impact and intuitiveness of an application determines on a glimpse if a user will use or not the application.
Itranscend pursues quality with passion. We are professionals and as such, we always seek to do our best on everything that we do.
The active involvement of all the stakeholders gives a high visibility of the product and progress, creating better business engagement and customer satisfaction by being flexible and open to change.
At Itranscend we are fans of clean code. We strongly believe that the best way to reduce maintenance costs is to create quality code, that's why this is one of our most important internal goals.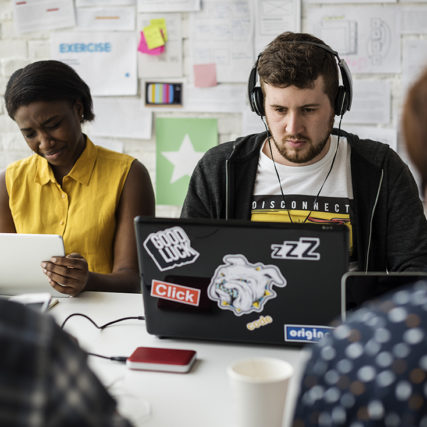 We are a diverse team of tech and innovation experts with experience on various industries.
The best team to develop the best applications. Made up of a perfect combination of engineers, developers, designers and technology nerds, we are the best technological partner of your company. We are a company passionate about innovative and challenging disruptive technology.