We innovate and craft our apps for outcome
How we work
We are convinced of creating solutions that hold up to the high standards of quality and performance are critical to our clients' success.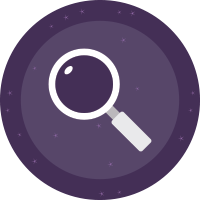 Objective: understand the project business goals and users' needs.
Output: first list of requirements/user stories, low-fidelity wireframes and initial effort estimation.
We will focused on understanding your business, the insights, objectives of the project and the end users' needs. We use Design Thinking methods to capture the real users needs and aligned them to your business needs. Is an iterative process, where the collaboration and interaction with the end users and clients is the key.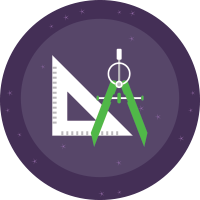 Objective: create a high-fidelity usually wireframes and full app design or prototype.
Output: UI/UX high-fidelity design, final estimation and development plan.
Our ux/ui-designers will transform your business and users' needs into designs, iterating throw designs and feedback to develop the best UX/UI possible.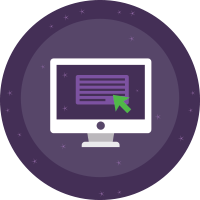 Objective: bring your MVP or app to life.
Output: MVP or full app ready for production
Ones the requirements are prioritized to maximize ROI and the project plan is defined, our build team will start working on iterative phases base on SCRUM methodology. Normally, our iterations are one-two week long and at the end of each iteration some features are delivered. We will have regularly meetings with your team, to evaluate this deliverables and base on your feedback work in the right direction.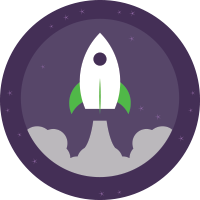 Objective: run forest.
Output: run plan for production and/or app live!
Finally, we define a run plan for production. This plan could be done by us or by your run team, but you can count on our support over the process.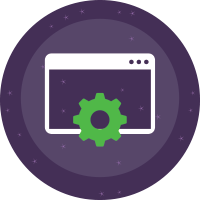 Objective: long live the king
Output: keep up to date, new features, new integrations, etc.
At Itranscend, we are obsessed with code quality and therefore we develop apps that can we maintained by everyone, so you are not tied to us. However, we will be pleased to walk with you along all the life cycle of your app: adding and changing features, integrating your app with other apps, changing UI/UX, etc.
We trust that our users will lead us to the ideal solution. We use prototypes and survey tools focused on end users to really understand what they need. Finding creative and simple solutions for our client's needs it's what we do best.
We believe and practice agile methodologies as the best approach to respond to the growing demand for projects in dynamic and changing markets. We have certified Scrum Masters to guarantee that we implement it properly
Visual impact and intuitiveness of an application determines on a glimpse if a user will use or not the application.
We pursue quality with passion. We are professionals and as such, we always seek to do our best on everything that we do.
The active involvement of all the stakeholders gives a high visibility of the product and progress, creating better business engagement and customer satisfaction by being flexible and open to change.
We are fans of clean code. We strongly believe that the best way to reduce maintenance costs is to create quality code, that's why this is one of our most important internal goals.