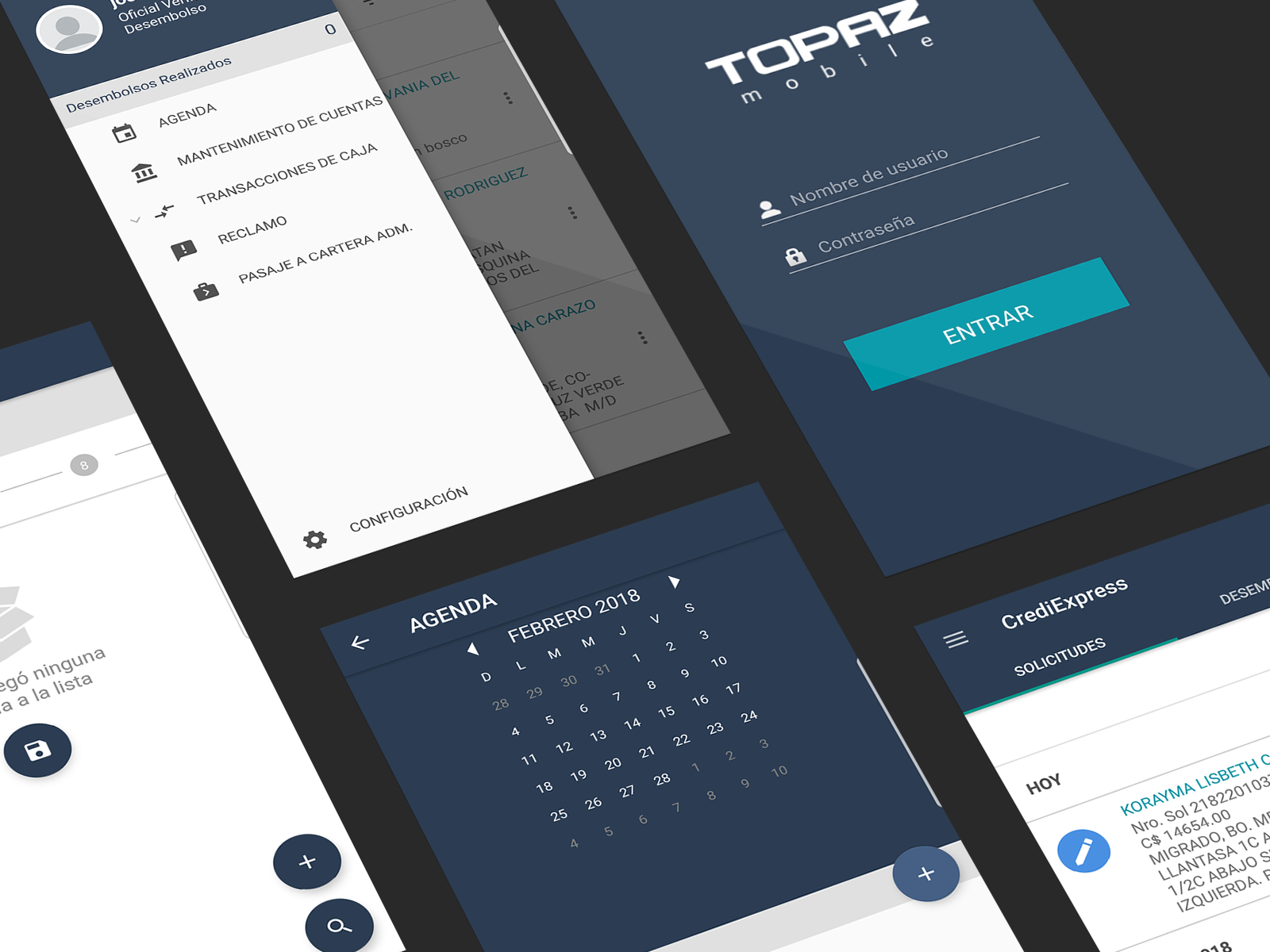 CrediExpress
Case of study
Top Systems, established in 1987, is recognized for its banking solutions in Latin America, the Caribbean and Europe through management software (Core) for financial companies that provide solutions for banks, microcredit and compliance. It is part of the STEFANINI Group, one of the most important global suppliers of technological solutions for the world market. STEFANINI is a Brazilian multinational present in America, Asia and Europe. Nine of the ten largest banks in Latin America and more than 90% of private banks in Brazil are served by the company.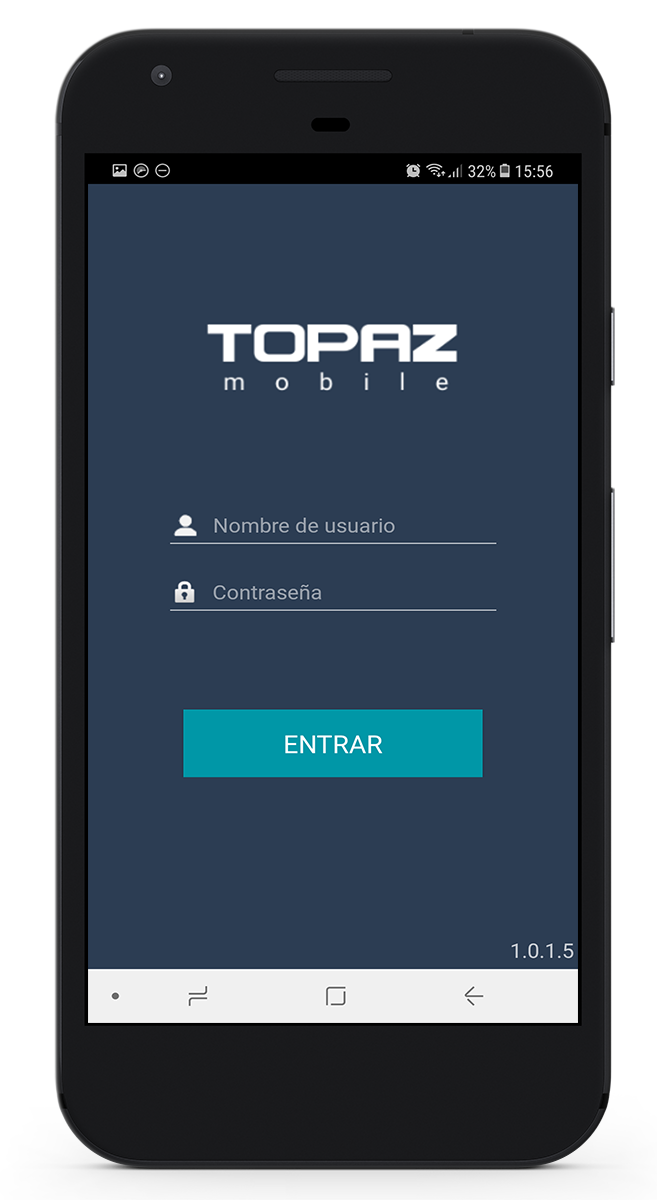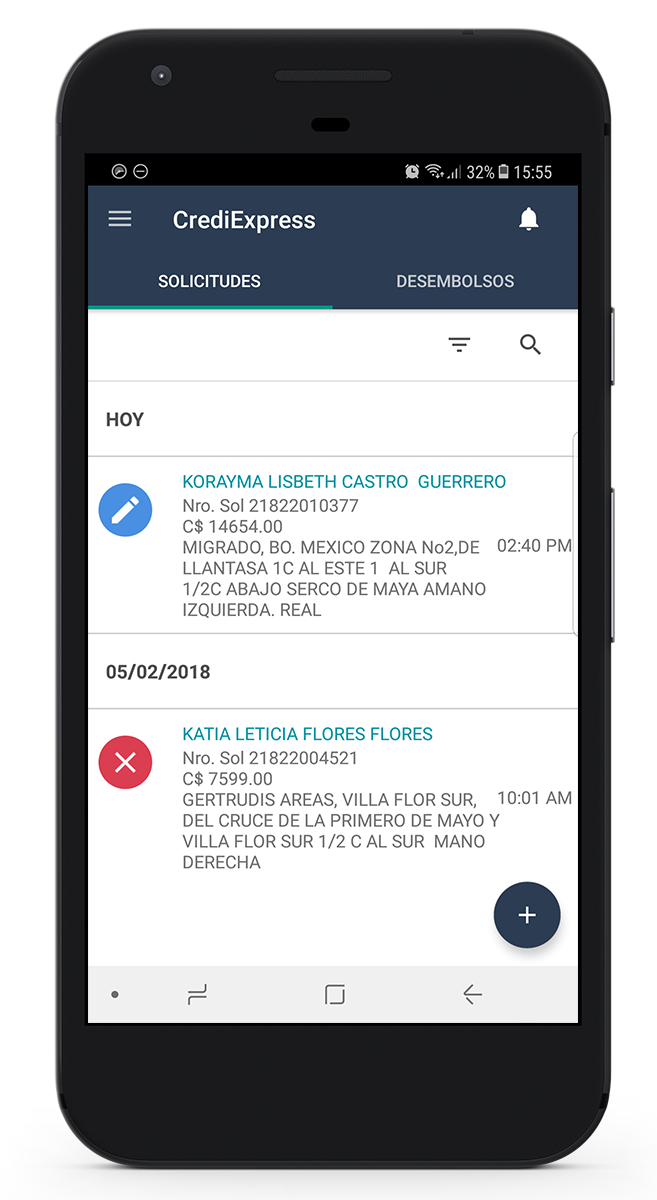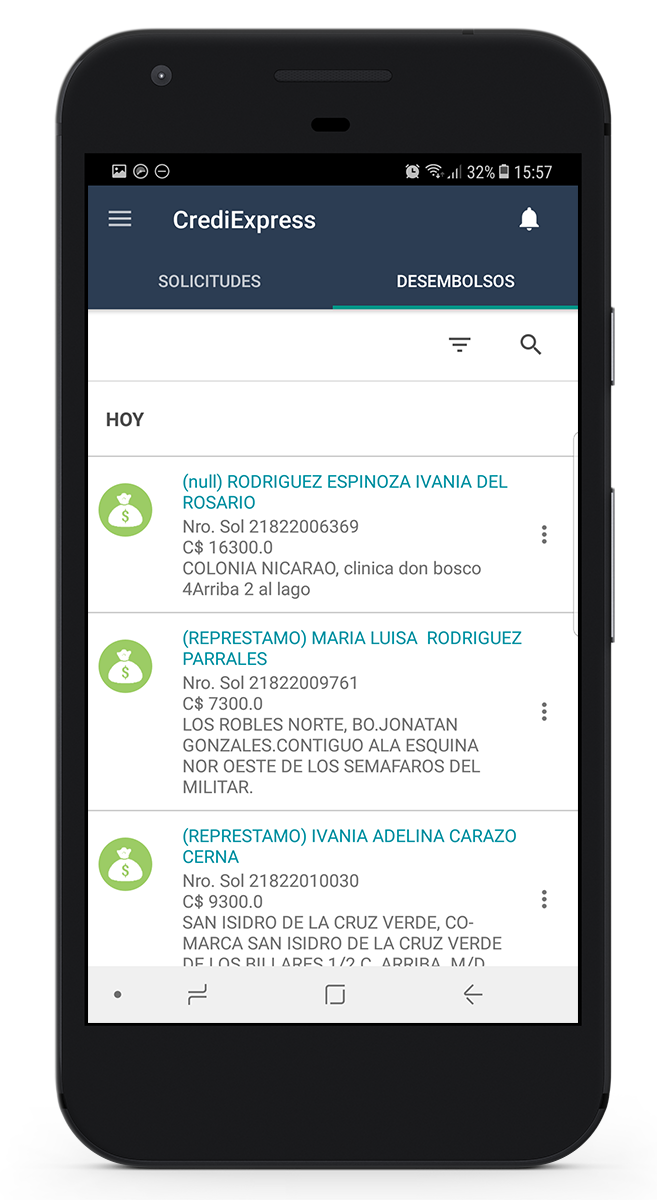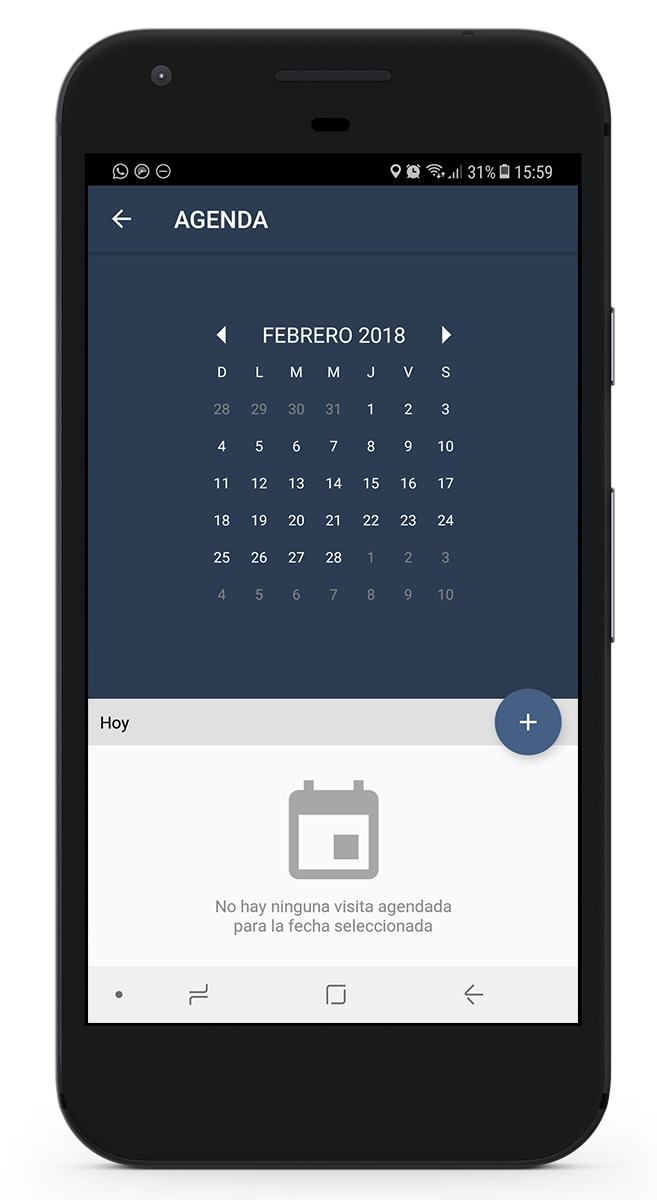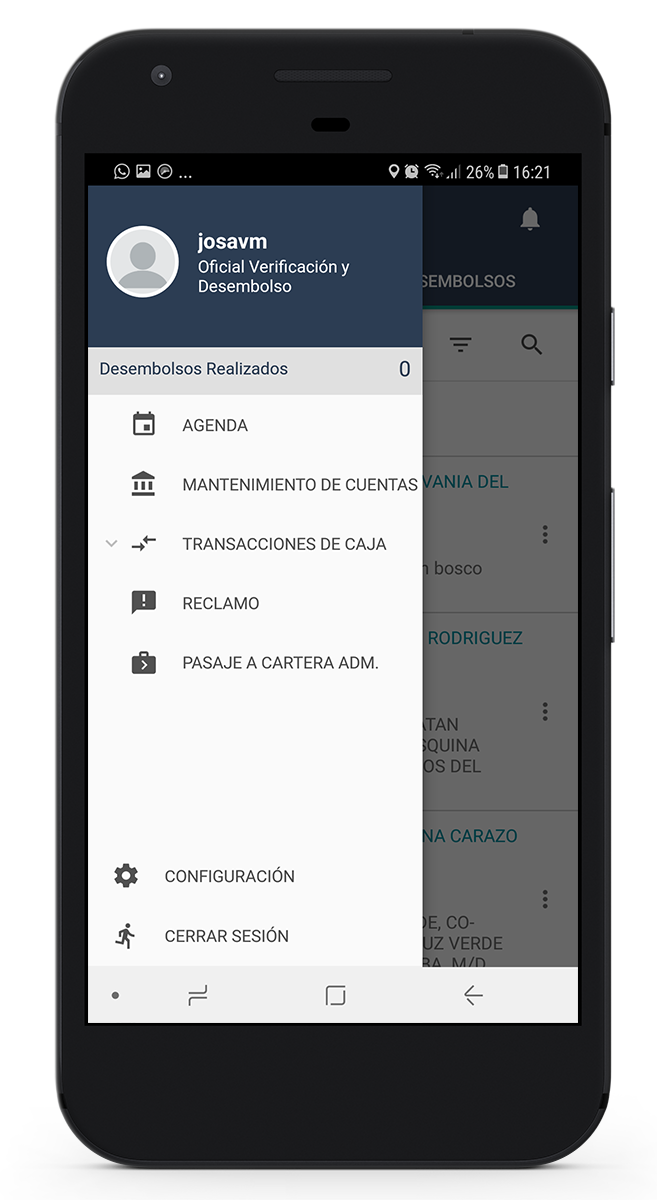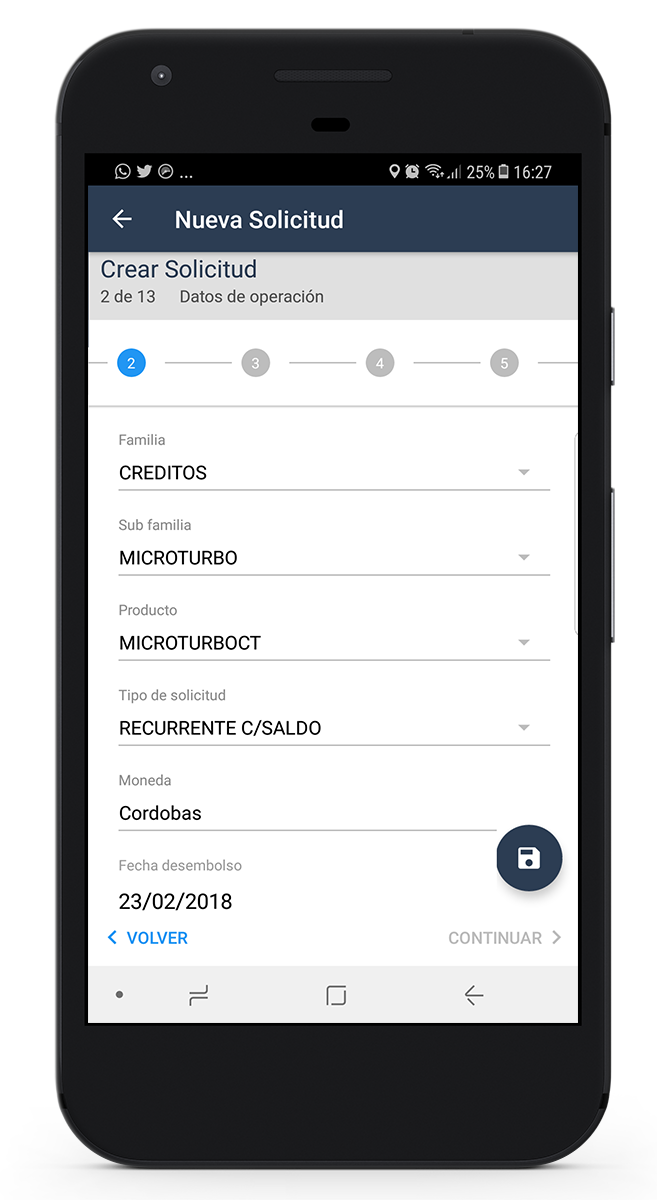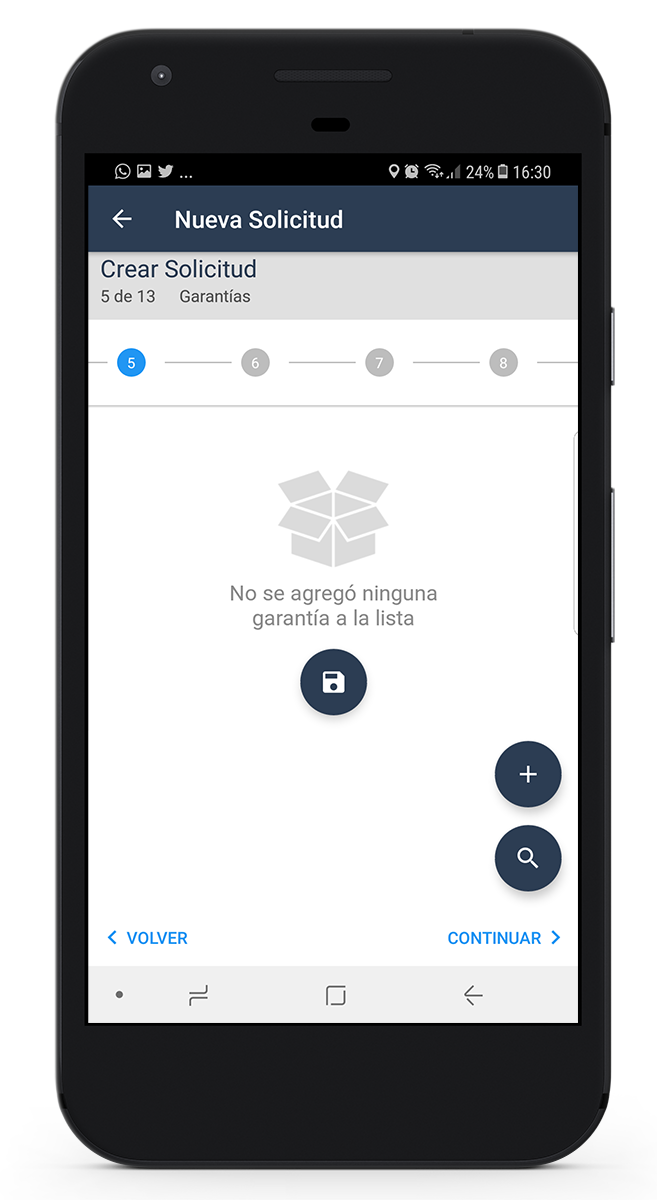 Create and develop Top Systems' first financial mobile application for microcredits integrated with theirs banking core. Besides the security challenges that this kind of app have, the main critical challenge low connectivity and bad connectivity scenarios. The application should work perfectly synchronizing and assuring 100% data consistency in every connectivity scenario.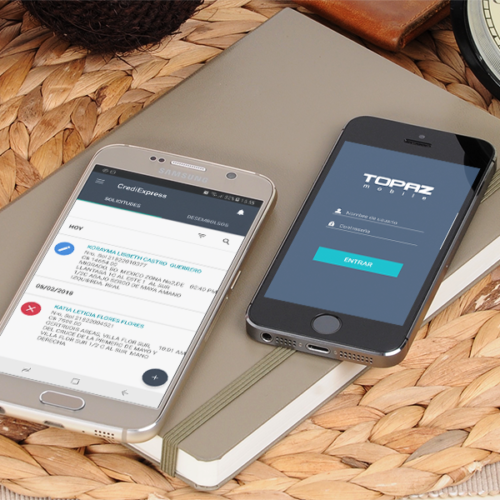 We develop a native android app which responds excellently to constants connectivity changes, maintaining all money disbursements and collections made consistent and synchronized. By using this app, TopSystems' clients gain greater efficiency in the daily operations of theirs company.
Another advantage of the solution is that is easily customizable to adapt it to any final client of the company.
Technological stack and tools