Swarmsales
Case of study
Swarmsales is the first Sales-as-a-Service marketplace that allows companies to grow their sales team with top-tier sales professionals. It is also the first marketplace that pays sales professionals for completed milestones. They focus on transforming the way companies and sales professionals engage, connecting businesses with sales experts to close deals with targeted accounts faster. Swarmsales enters the market with a business model and two-sided marketplace that makes sales more profitable for both sides, while enabling them to do more business with more companies.






Update the platform's technology and re-design the company's image in order to satisfy the constant growing demand from the clients. Include new features and functionalities to simplify both companies and sales professionals experience, allowing them to interact in a more dynamic and efficient way.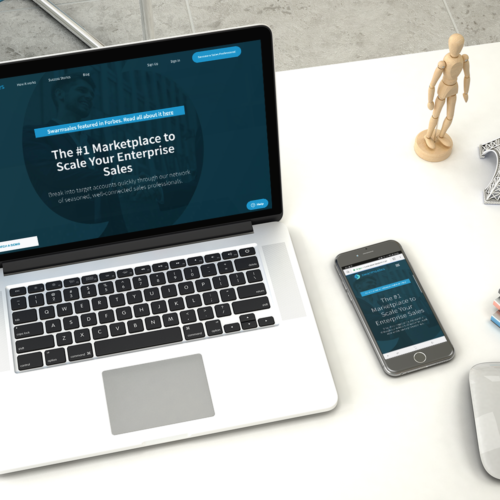 We are constantly introducing changes and updates to the system's functionalities and staying up-to-date with the technology used. Companies are able to track their payments and sales professionals are allowed to request and track money reimbursements, making all deals completely transparent and synchronized.
Technological stack and tools